Today, I'm grateful for courage. Really, what's the worst that could happen? Ittaqullah. Fear only Allah and go for it! Continue reading "Courage"
Today, I'm grateful for abstract thought, without which, we'd be pale shadows of the servants of Allah we are today, and that He gave to us to aid in our role as the Vicegerent for the rest of His creation.
If Allah didn't want us dreaming, imagining, wondering, pondering, and otherwise using the big brains He gave us, He wouldn't have given us the faculties He granted. Alhamdulillah.
I might think too much, sometimes, but Alhamdulillah I think!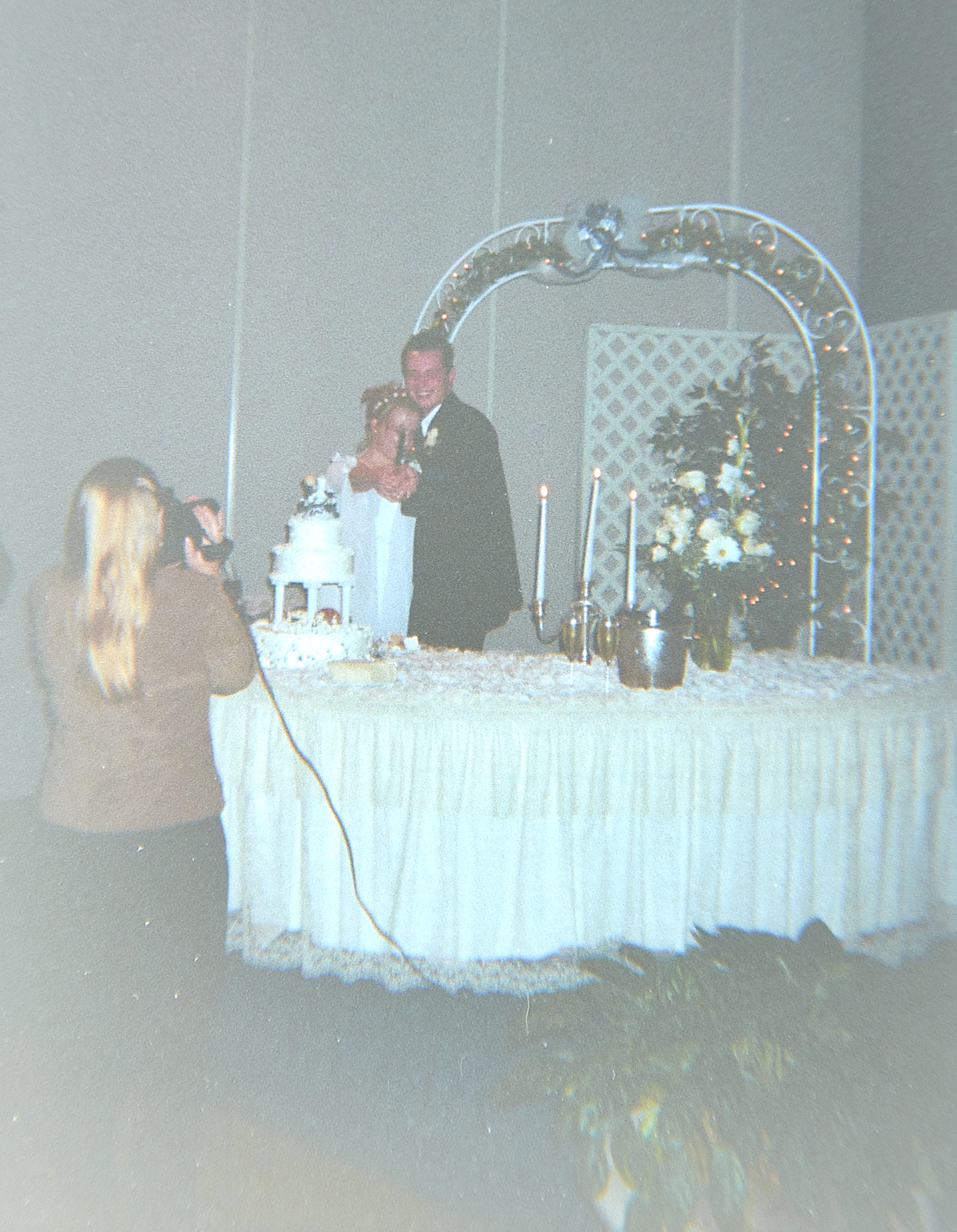 Has it been 15 years already?
Some fun memories of a fun night with some fun people… (with apologies for any awkward expressions captured or any hair/clothing styles that might be depicted and that you might prefer to be lost to the passage of time and forgotten) Continue reading "Happy Anniversary Ben & Kristi!"