So is the Workaround worth it? For some things, maybe… but it's really just another image toy.
So here's the Original.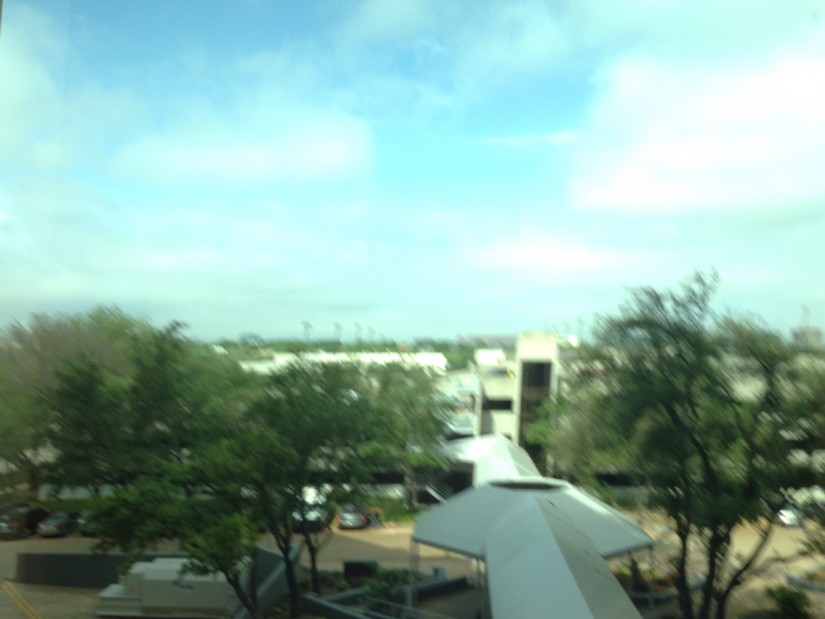 And here's the Snapseed edit.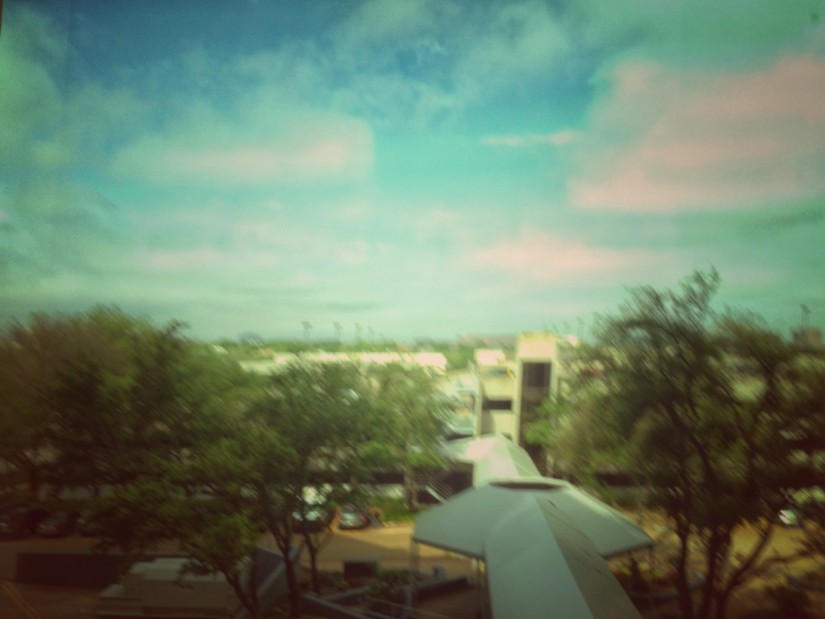 Compare that to a similar edit from Enlight.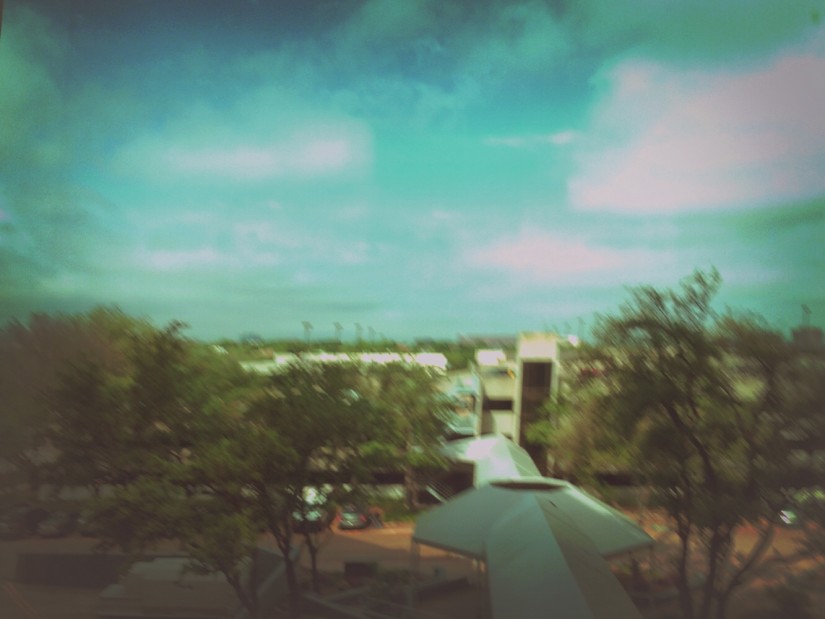 Pretty similar…

Except for the Glow filter in Snapseed (which I quite like), and all the borders and artistic filters and whatnot in Enlight (which I don't much use), the apps have similar capabilities.
To tell the truth, Enlight is far more powerful, but it's also $4. Snapseed is free. The Workaround might be worth it.